We specialize in small jobs for homeowners and businesses.
We provide high quality work, on time and on budget: our objective is to exceed your expectations – Evening & weekend appointments available!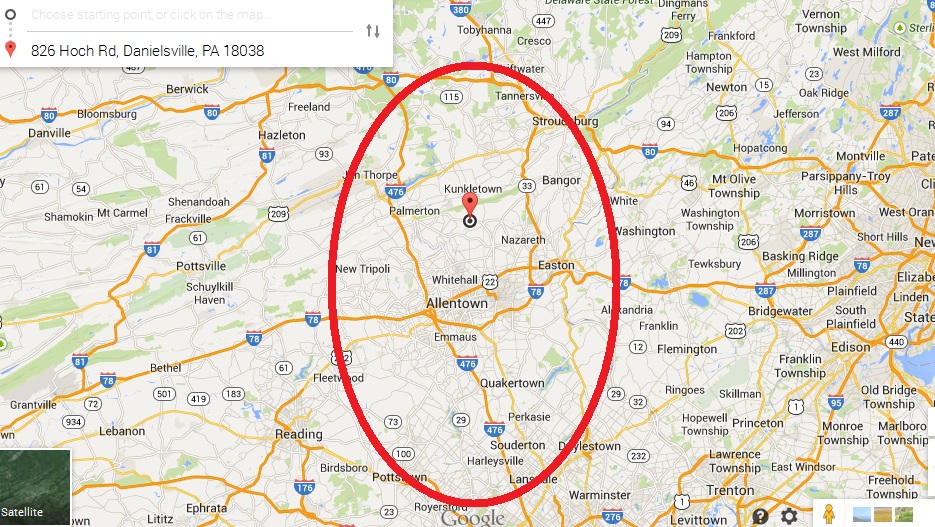 We complete all phases of small-job construction, including: permit application, zoning application, demolition, excavation, material removal, stone, reinforcement, placing and finishing concrete, back fill, seeding, macadam patching and landscaping.